Frequently asked questions
What is Disc Golf?
---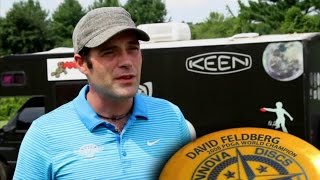 ---
What are the Rules of Disc Golf?
---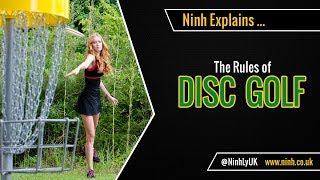 ---
Who can play?
---
Anyone can play!!!
---
Is Parking Free?
---
La Raza & Hellyer: Free
Villa Maria: $6
Kelley Park: $6, 2020 City Park Pass is still valid (Click Here to learn more)
---
What time do courses open and close?
---
La Raza: 8am to Sunset Villa Maria: 8am to Sunset Hellyer Park: 8am to Sunset Kelley Park: 8am to half-hour after sunset
---
Where can I play?
---
Our Courses:
---
Where can I buy discs?
---
Helm of Sun Valley, local sporting stores, and online. Keep in mind that all Current Silicon Valley Disc Golf Club Members receive 15% off disc items and 50% off on Helm branded gear!
---
What Equipment do I need?
---
To start playing, all you need is a Midrange and a Putter.
---
What is the Bag Tag Challenge?
---
An annunal event in which members of SVDGC participate in a one-day tournament to determine what bag tag number they recieve. After receiving a bag tag, players throughout the year are able to have fun matches with others to exchange bag tags. The ulitmate goal is to recieve the lowest number on your bag tag by the end of the year. Keep in mind that you must be a SVDGC member to particpate in the Bag Tag Challenge. Become a Member!!!
---
What are the rules of the Bag Tag Challenge?
---
Rule #1 Follow the rules of disc golf Rule #2 After playing a round, the player with the best score gets the lowest tag out of all who competed. When there is a tie, the player who had the lower tag going in to the round gets the next available tag. Rule #3 Unless your group decides otherwise; The 2-meter rule is in effect What is the 2-meter rule?
---
---